The One World Cover team attended the NESA, EARCOS and FOBISIA annual leadership conferences in October and November 2023.
We met up with hundreds of school leaders, with conversations around how we can improve the lives of faculty, HR, and finance teams through their health insurance program.
It was great to learn of the pain points and wish lists the leadership teams have for their schools health insurance program and to best support their faculty.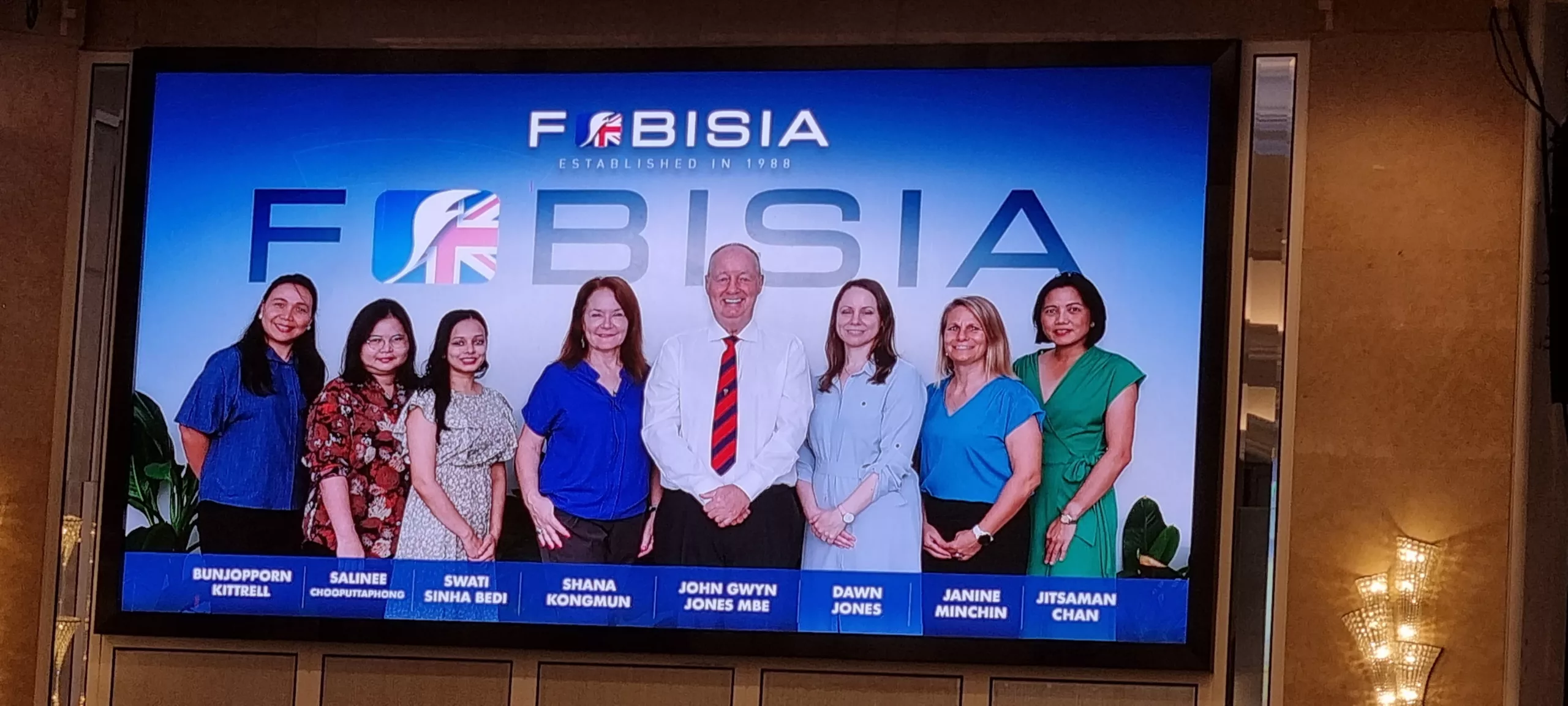 Rehan, Michael and David in attendance and sharing their schools insurance expertise.
It was a pleasure to meet all the leaders that dropped by for a chat, all of whom we automatically entered into our raffle for a Fitbit inspire. Congratulations to our winners:
NESA (Bangkok): Hemant Dutia, Director of Finance from The American International School of Muscat
EARCOS (Bangkok): Curt Larson, Business Manager, Deputy / Assistant Head at Concordia International School Shanghai
FOBISIA (Kuala Lumpur) Jane Rouson, Head of Prep School at Epsom College in Malaysia
If your school is looking improve the lives of faculty, HR and finance teams through its health insurance program, click the below link to schedule a zoom with our school expert team.