Take Control of Your Group Health Insurance
Integrity, Transparency, Honesty & Experience. Plus Data-Driven Results.
One World Cover
Group Health Insurance Specialists for Multi-National Companies, International Schools & Families
Across China, and throughout Southeast Asia and the Middle East hundreds of companies and schools trust One World Cover to help manage the quality health insurance coverage they provide for tens of thousands of employees.

We partner with them to build plans with a long-term, sustainable strategy - thoroughly thinking through years 1 to 5 and beyond. With this as the foundation of everything we do, we succeed in exceeding the expectations of everyone concerned - business directors and financial managers who budget for the plan, human resource managers who implement the plan, right down to the employees who use the plan. By leveraging our 15 years of experience, we have a track record of reducing insurance costs consecutively over multiple years, while keeping employees happy.

One World Cover represents YOUR company and YOUR employees:
We can bring you these benefits free of charge as broker costs are almost always covered by the insurer
Take Control of Your Group Health Insurance with Control Room
The online dashboard with easy-to-read monthly updates on your Loss Ratio and plan usage.

Leveraging that data to negotiate minimal year-end increases or get premium reductions.
Our Partners, The World's Leading Health Insurance Brands: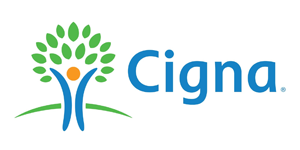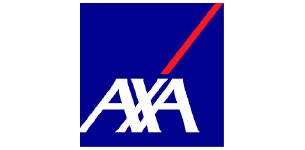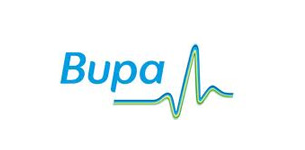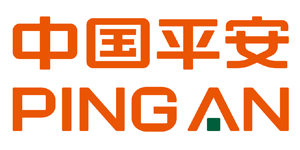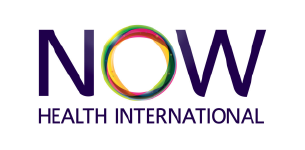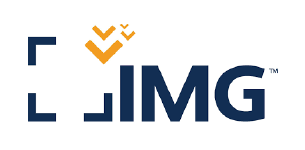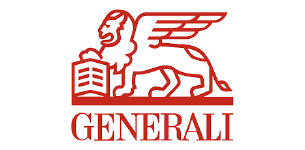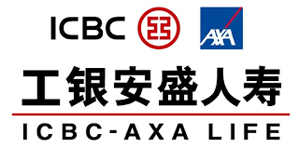 We appreciate the thoughtful and careful help we have received from One World Cover. Their attention to detail and ability to "stay on top of things" has been extremely valuable and helped us tremendously
HR Director, International Schools of China
(700+ covered expat members across 8 cities in China)