Health Insurance for IGOs & NGOs
We put you in control to understand how your premiums are being calculated and how you can manage the costs and benefits effectively.
International Schools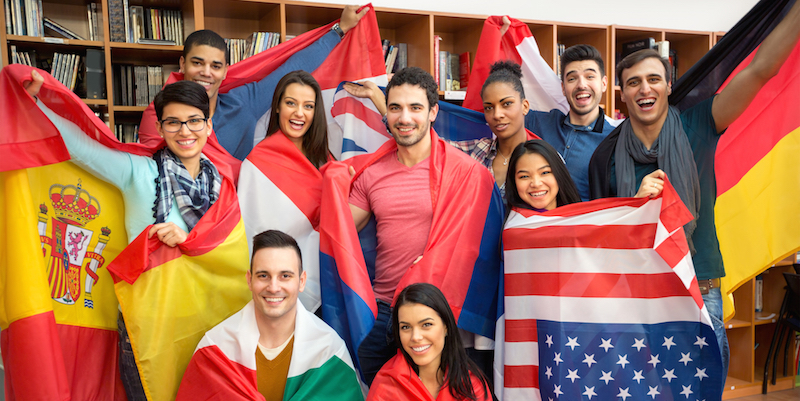 Health Insurance for International Schools
IGOs & NGOs
Health Insurance for IGOs & NGOs
Companies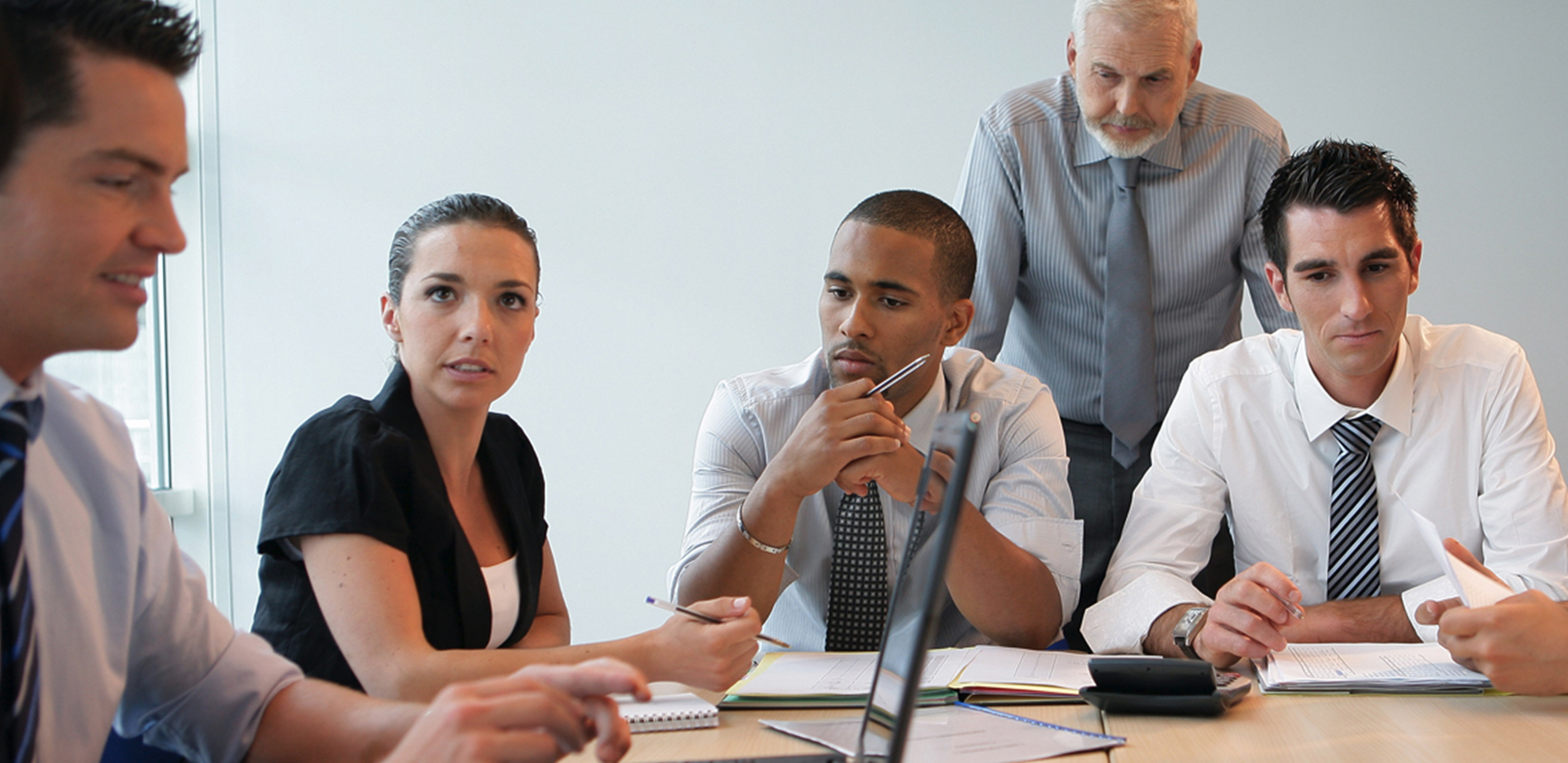 Group Health Insurance for Companies
Take Control of Your Group Health Insurance with Control Room
Our industry game-changing online InsureTech Control Room tracks all your important health insurance claims data with easy-to-understand dashboards and reporting.

We help you leverage that data to negotiate year-on-year premium decreases, and give you unparalleled visibility on your health insurance spend. Using our Control Room you will never overpay on your group health insurance plan again.
"One World Cover are #1 for insurance support. Thank you for all you do for the international community in Asia."
HR Director, China
Avg cost savings of 15-20%
Great support & services
Risk reduction
Peace of mind
One World Cover
Group Health Insurance Specialists for MNCs, IGOs, International Schools
Across Asia, hundreds of companies and schools trust One World Cover to help manage the quality health insurance coverage they provide for tens of thousands of employees.

We work in true partnership with our clients to build health insurance plans that exactly meet their needs. With this as the foundation of everything we do, we exceed the expectations of all key stakeholders – from business owners and CFOs who budget for the plan, to HR Directors who implement the plan, right down to the employees who use the plan. With 15+ years of experience working with some of Asia's largest expat employers, we have a proven track record of reducing insurance costs consecutively over multiple years, while keeping employees happy.
One World Cover Represents Your Company, Your Employees and Their Families
Ensure you never overpay for your health insurance plan – guaranteed access to the very best pricing for your group
Support and guidance for your employees and their families – so they get the most out of their health insurance plan
Escalation point and customer advocate for you and your employees – we're the experts so you don't have to be
Complete transparency – helping you make decisions using real-time claims data with your interests in mind
20 years of experience
We have been working in this field for 20 years and we are really excited to move forward with more new things.
23900
Successful strategies
234965
Successful Investments