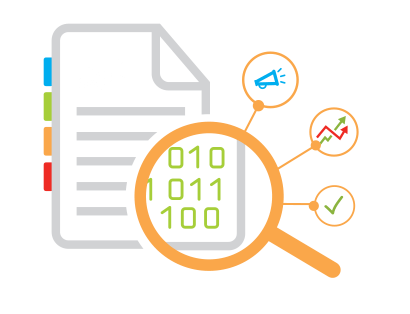 It Can Show You Where to Save Money Without Changing Insurers
So you're desperate to cut costs but think health insurance is a sacred cow you dare not touch. And the last thing you need is a formal search for a lower cost insurance provider. You can cut costs without sacrificing employee satisfaction by examining how your members use your current plan. That usage data can show you how:
Claims experience, usage and trends are critical.
Divide your existing benefits into necessities and luxuries and align them with their corresponding costs.
Consider what adjustments you might make to benefits that lower costs overall.
Adjust expensive, underused benefits to save money without changing insurers.
Be honest and open with your employees and always let them know you have their best interests in mind.

You can do all this by yourself or an independent health insurance broker like One World Cover can help. Get in touch: [email protected]